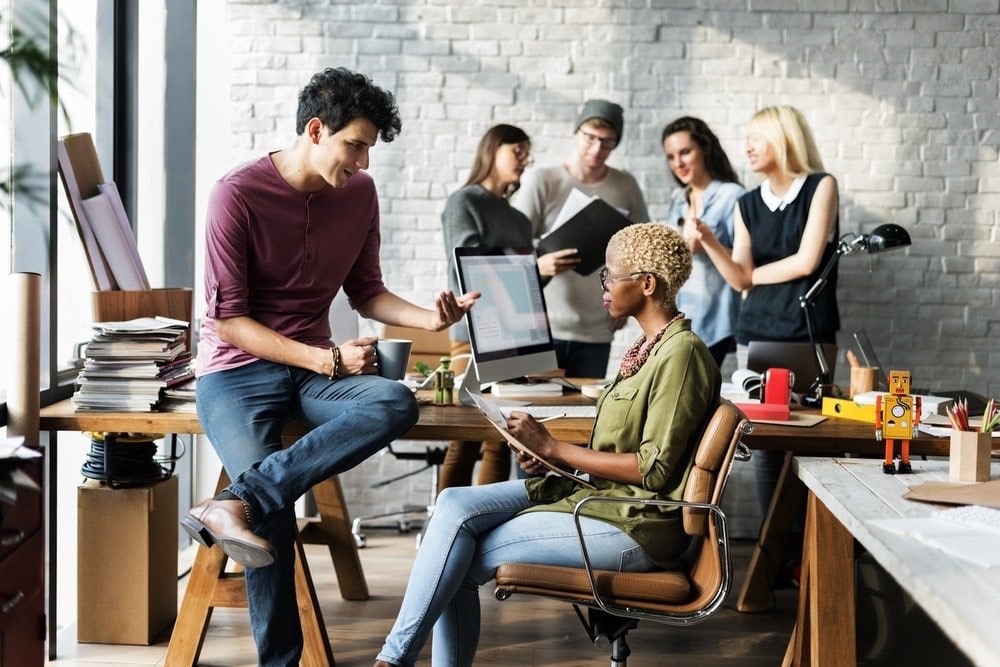 Services & Products
It's our combination of expert human attention coupled with highly-sophisticated software that allows you to create same-day online reports anytime you want them, 24 hours a day.
Our Company
Media Monitors is the nation's leading local monitoring company, serving the media and advertising industries with near real-time intelligence on radio. Outside the US, Media Monitors tracks a variety of media in major markets including Canada, Ireland, Australia, India, New Zealand, Malaysia and South Africa. Media Monitors holds multiple patents for its monitoring and data modeling technologies.
Ready To Start Your Project?